Blog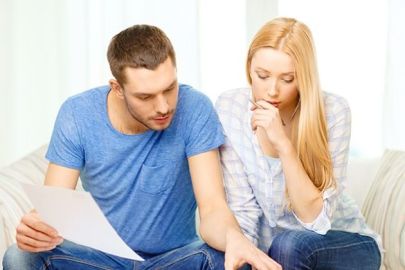 Posted
Dealing with Financing
As the events of the last few years in the real estate industry show, people forget about the tremendous financial responsibility of purchasing a home at their peril. Here are a few tips for dealing with the dollar...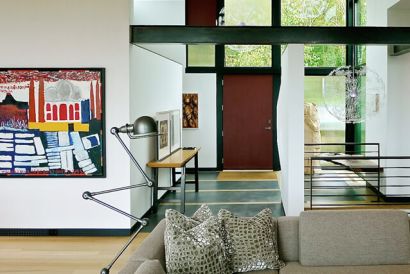 Posted
Preparing to Sell
Selling your home doesn′t just mean hiring a realtor to stick a sign out front. There are a lot of preparations you should make to ensure you...
Real Estate data on this Web site come in part from Keystone MLS Network, Inc. Listings presented may not be listed for sale by the site owner, but by another brokerage firm as indicated in the detailed information about the listing. Information about the listings is believed to be accurate, but accuracy is not guaranteed.
Updated: 9th October, 2018 2:52 PM.